Energetics & Strategy to align with soul, cycles & the future.
ADVISING TO FUTURISTS & FORWARD-POINTING BUSINESSES
Fusing ancient wisdom with emerging techniques to accelerate both human and business potential.
As the world rapidly changes, our intention is to equip individuals with the tools to unlock their alignment and create meaningful impact, while illuminating the way forward. 
LEARN MORE
Free Intro to Astrology Guide
Our natal charts provide an incredible amount of guidance and self-understanding. They are an integral part of my coaching container. Click the button below to receive a thorough, complementary guide to learning astrology and decoding your natal chart.
Sign up here
Hello, I'm Ashley 
QUANTUM THOUGHT LEADER | CONSCIOUS PIONEER + RESEARCHER  SPIRITUAL COACH + TEACHER I ADVISOR TO FUTURISTS
My mission is to illuminate the way forward.
I am here to teach mission-driven individuals how to align their energetics with the collective cycles and the future.
Just as everything in this reality comes down to frequency, energy and vibration - as do we.
After years of researching epigenetics, neuroscience, quantum physics and collective shifts, I created a groundbreaking methodology for modern self-mastery and business acceleration. 
Using my signature methodology, I help people awaken to the truth of who they are, what they came here to do, how to have it create the most impact, and best align with the future.
I have also merged the application of this methodology with astrological techniques and predictive analysis, offering high-level strategy to companies to assist with positioning, branding and long-term investments.
This is where ancient wisdom meets emerging techniques to tap into the quantum.
I am your guide to the new paradigm.
LEARN MORE
Single Sessions
If seeking mentorship but not ready to commit to 3 or 6 months of working together, a single session is the way to go. My coaching program encompasses all of the below offers, and more.
Sessions currently offered:
Source Codes

Deep dive into your human design, gene keys and natal chart.

Business by Design

High-level business/career strategy according to your Source Codes.

Rapid Resolution Intensive

Combination of Neurolinguistic re-programming, hypnosis, and coaching through the lens of one's Source Codes.
LEARN MORE
1:1 Mentorship
Energetic Coaching & Mentorship for entrepreneurs, executives and leaders seeking greater alignment and impact in all areas of their life. My Signature Methodology fuses various modalities including astrology, human design, epigenetics, neuroscience, hypnosis, life coaching & business strategy to align with one's soul energetics, collective cycles, and the future.
LEARN MORE
Quantum Consulting
Strategic foresight and predictive analysis to inspire and future-proof businesses. Using a unique blend of trend forecasting, market cycles, consumer insight, energetics, brand strategy and innovation, we provide companies with the ultimate competitive advantage.
LEARN MORE
"I feel a sense of renewal and realignment."
Ashley's positive encouragement makes me want to rise to a challenge and learn to surf the waves of life rather than fear any incoming energies. I feel a sense of renewal and realignment with my intentions and purpose.
– LAURA
"Working with Ashley is therapy mixed with church."
Every session unlocks another level where simultaneously the past makes sense and the road to the future appears clear.
– ABBIE

"I feel like you unlock parts of my brain."
I recently listened to our session's audio and it is WILD some of the insights I've had since then and how all the puzzle pieces fit into place. I SO appreciate all you share - the insights and wisdom - I feel like you unlock parts of my brain and things begin to make more sense. I am so grateful for your influence."
– DANA
Follow @ashleymosaic on Instagram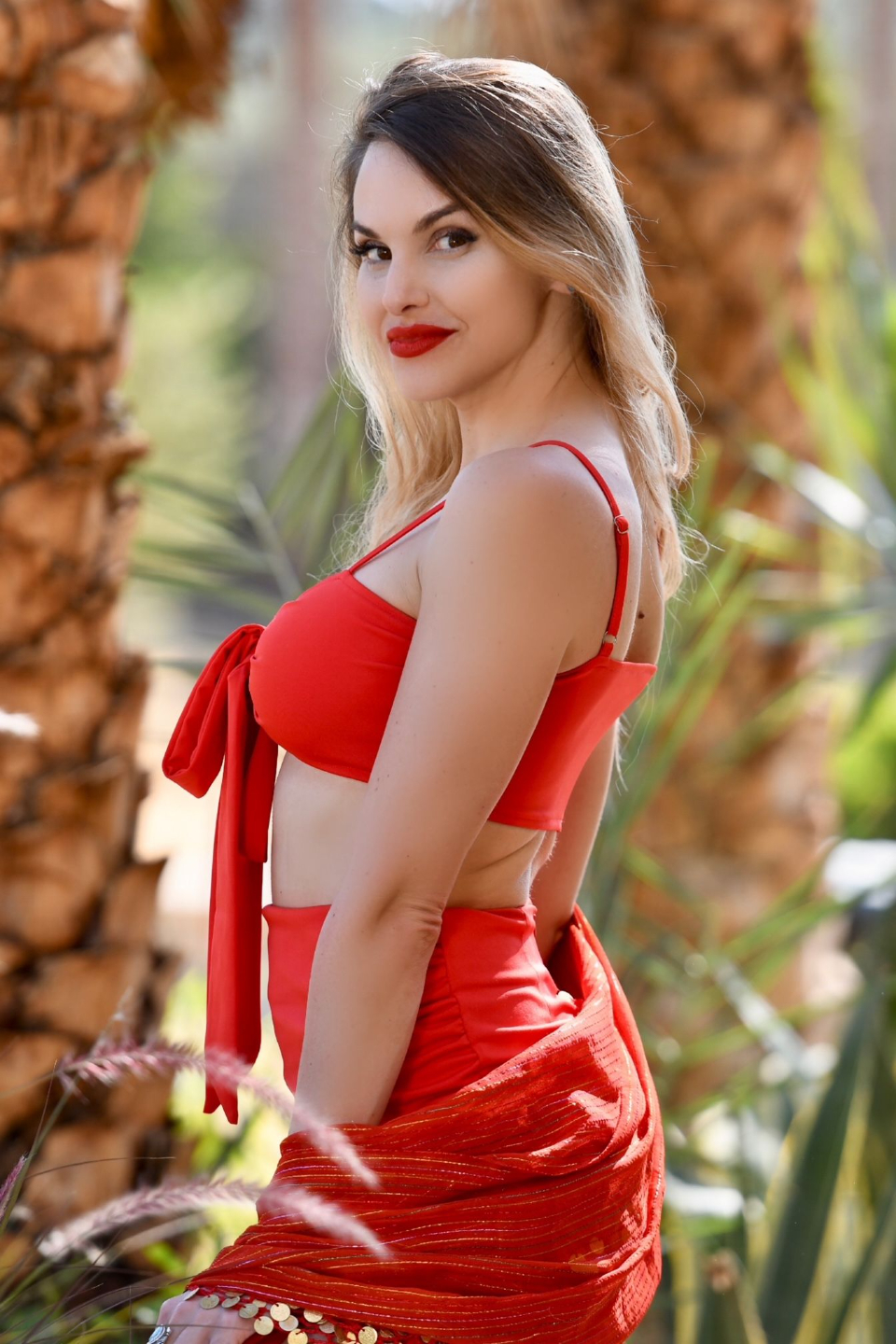 Join the newsletter
Updates and tips on energetic wellness, self mastery, and bridging to the future. 
By entering your info, you'll become an Info Insider, with access to exclusive content. We absolutely hate SPAM and you can unsubscribe at any time.